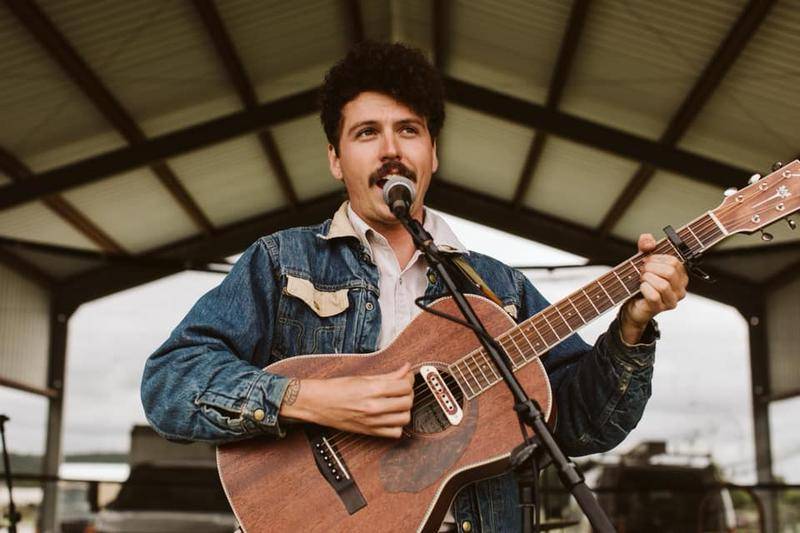 Wielding an ethereal croon and masterful whistle crafted from a lifetime chasing lizards through the Ozark hills, Nick Shoulders is a living link to roots of country music with a penchant for the absurd. Combining his family's deep ties to regional traditional singing with his years of playing to crowded street corners, Nick has sought to forge a hybridized form of raucously clever country music; born of forgotten rocky hollers and bred to confront the tensions of the 21st century South. As evidenced by his surreal album art and anachronistic songwriting, Nick's creative output is steeped in the complicated history of his beloved home of rural Arkansas, but crafted as a conscious rebuke of country music's blind allegiance to historical seats of power and repression. With a kind word and a mean yodel, Nick hopes to put the 'Try' in country.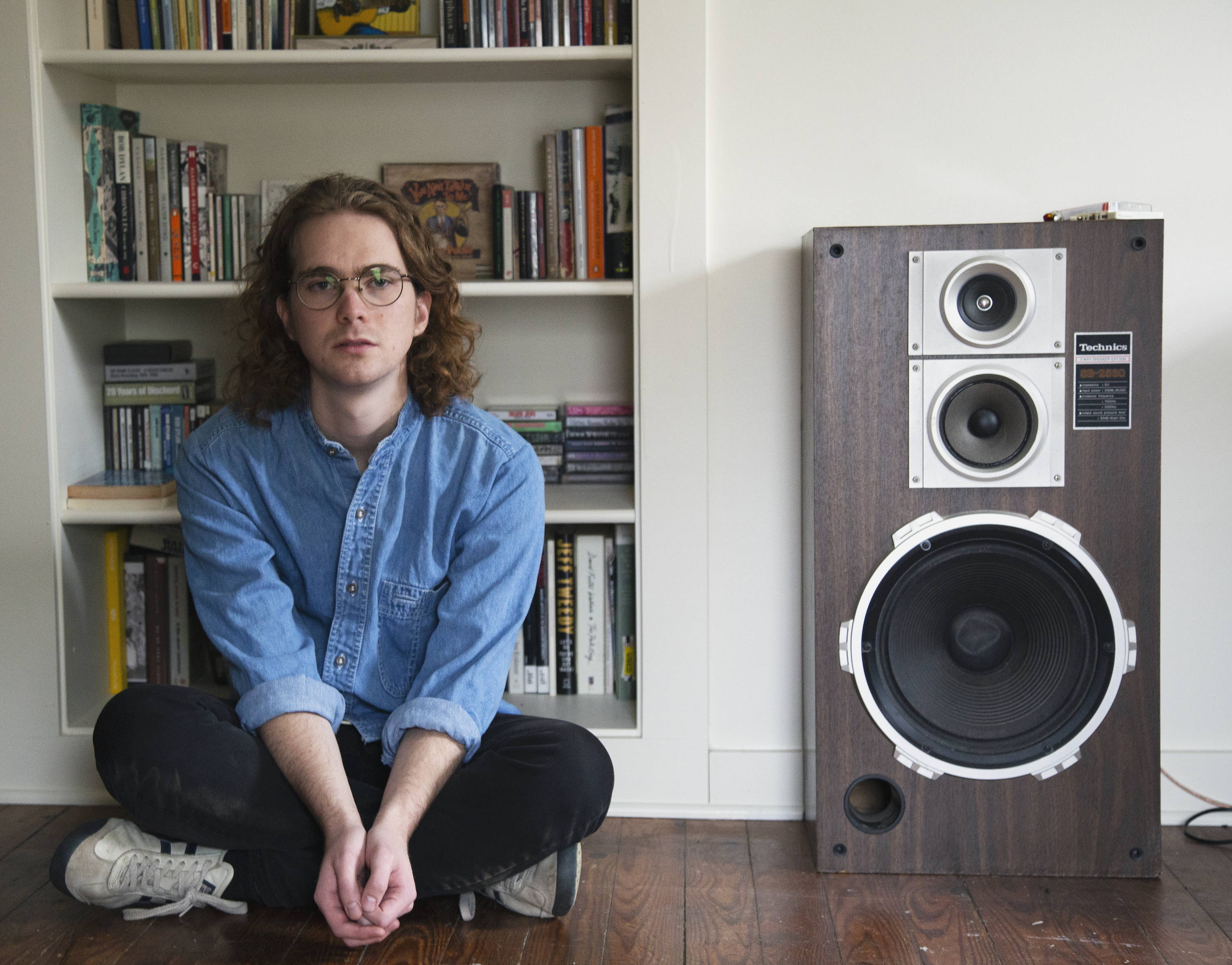 Austin Cash is an Arkansas born and bred ambient americana musician. Inspired by greats such as Steve Reich, John Fahey, and Brian Eno, Cash began composing music in their later teens growing up in Bald Knob, Arkansas. With a keen observation of Southern Minimalism, their adept musical style helps any listener understand the particular, complicated, ornery, and beautiful heart that is The Ozark Milieu.
Austin Cash uses an elegant candor of sound to convey the nuanced lense of Southern life. Spaces cavort under silky synth and rag tag guitars like the pockets of farmland between broken down trucks and abandoned houses. Stacks of candy and jerky gather dust at the gas station with wood paneled walls. A road trip to a neighboring state that's mostly prairie reminding you of the luxuries of texture tucked in the hills and forests of the familiar and raised. He himself would tell you it's simple, as simple as a Southerner tends to want to be - though finding meditation for the places we call home is far from anything but.
We tend to wish for stories with words, to guide us into a narrative that we can then project upon. This is extremely common for Americana, and yet Austin Cash methodically, charmingly, and insightfully asks us with his compositions to allow a yarn to be created while witnessing it, a pure act of listening and gilded restraint.
---
---